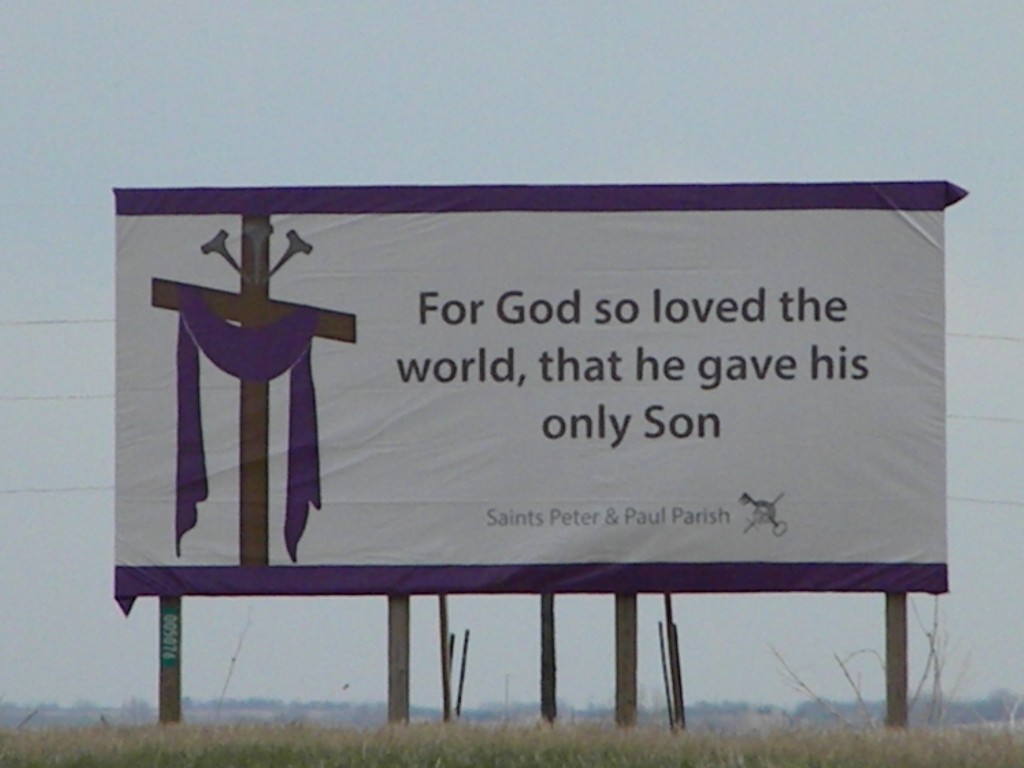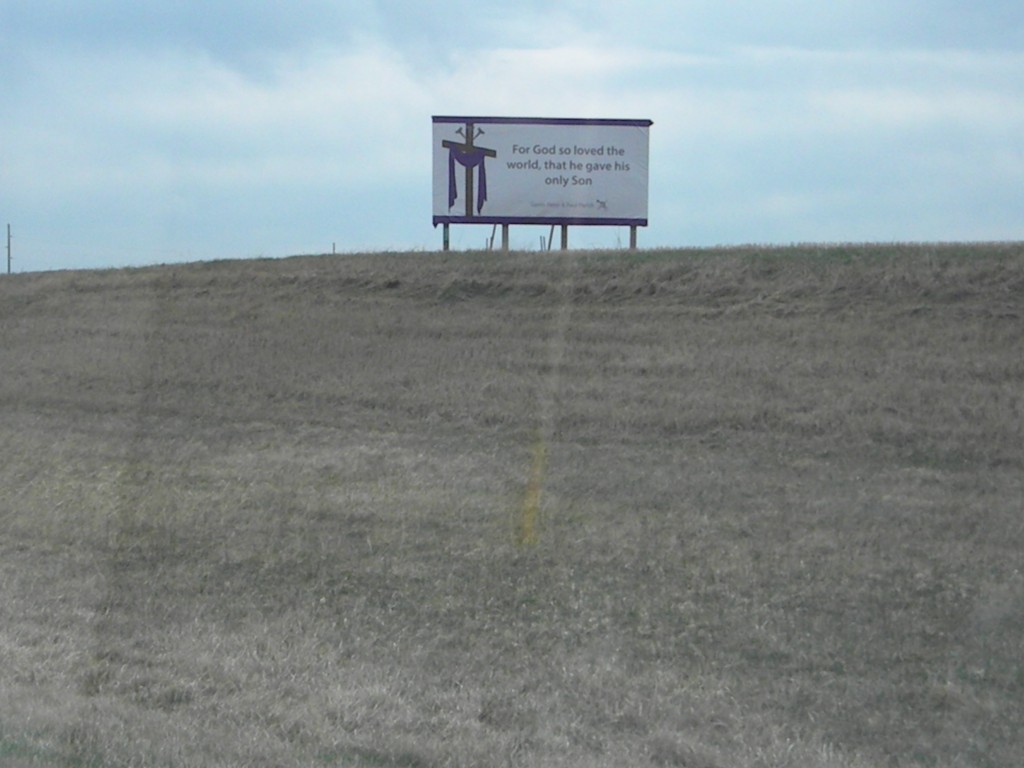 Sts. Peter and Paul Catholic Church
Holy Week & Easter Services:
April 12th & 13th  Palm Sunday – Regular weekend schedule
April 14th  Monday – Mass @ 7:00 AM
April 15th   Tuesday   –   Communion Service   @  7:00 AM
(Chrism Mass at the Archdiocese  @   11:00 AM)
April   16th   Wednesday  –  Mass @ 8:00 AM
April  17th   Holy Thursday  –  Mass  @  7:00 PM    Mass of the Lord's Supper.   Washing of the feet and Eucharistic procession are during Mass.    Adoration will continue in the church after Mass until midnight.
April  18th   Good Friday   –   Day of Fast & Abstinence.     Celebration  of  the  Lord's  Passion  @  3:00  PM
Living  Stations  of the Cross  @ 7:00 PM
April  19th   Holy Saturday   –  Easter  Vigil  Mass  @  8:00  PM
April 20th   Easter  Sunday  –  Masses:   6:30 AM,   8:00  AM,   9:30  AM,   and   11:00  AM.    (  All  Masses are in Church )